We recently organized a workshop on aesthetics and technical quality assessment of multimedia (ATQAM). It was part of the ACM Multimedia extended conference program. ​​The organizers were from the University of Konstanz (Vlad Hosu, Dietmar Saupe, Bastian Goldlücke) and several other Universities from Malaysia (Lai-Kuan Wong, John See), Taiwan (Wen-Huang Cheng), and Singapore (Weisi Lin).
The workshop intended to connect the two fields of aesthetics and technical quality and their respective communities of researchers. There are strong parallels between the two fields concerning the fundamental problem, machine learning approaches used, subjective study methodology. However, there has been little work trying to bridge the topics.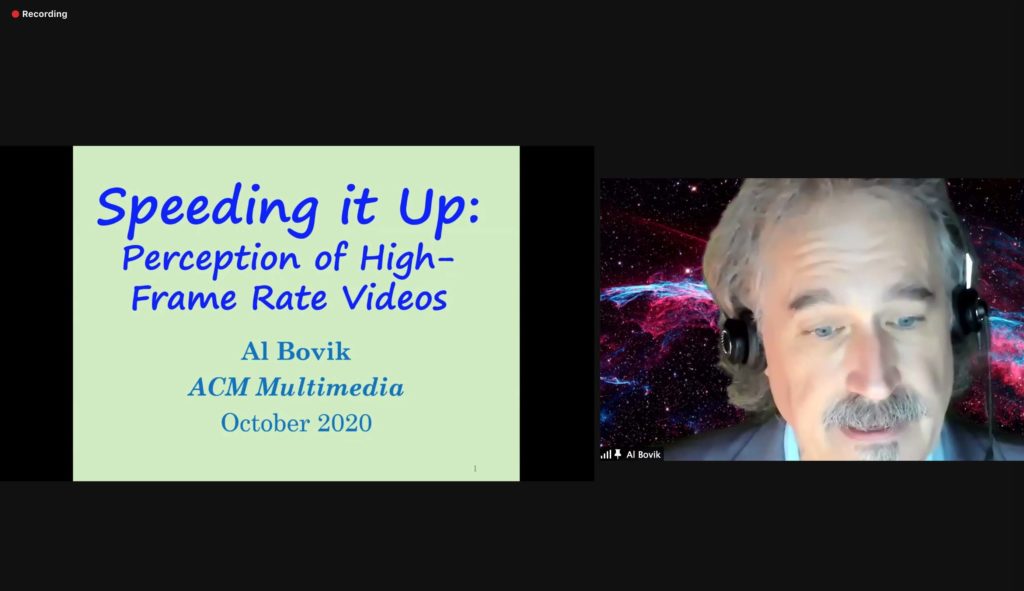 We invited a prominent keynote speaker from each field. Prof. Al Bovik, from the University of Texas at Austin, has been a critical figure in the technical quality community. In contrast, Prof. James Z. Wang, from Pennsylvania State University, has pioneered aesthetics assessment approaches. Both speakers brought an exciting and refreshing view on each of their respective topics.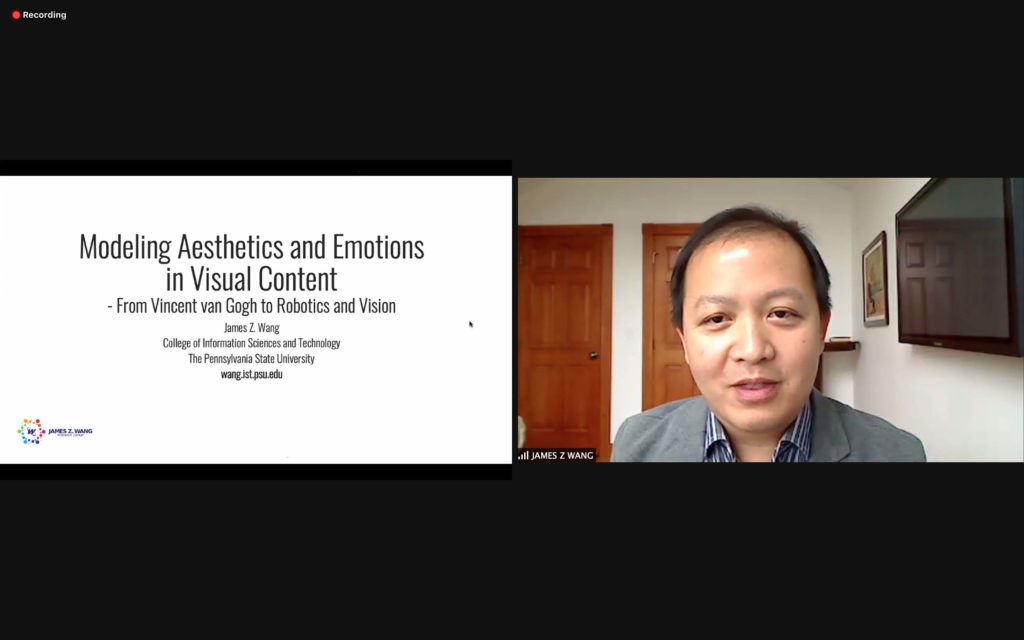 Organizing the workshop has been an interesting experience; however, like most other conferences this year, the main conference (ACM MM) went virtual. The change made the workshop somewhat cumbersome to organize. There were many last-minute changes, taking hundreds of emails, lots of WhatsApp messages, and several video calls to plan things, mostly on tight deadlines, e.g., the publisher.
Except for the keynotes, the workshop program included several invited talks on the individual sub-topics and a joint talk prepared by all the organizers, trying to establish more connections between technical and aesthetic quality.
Overall, the workshop was successful. We had a fair audience; the zoom call showed at most 44 participants, and around 35 on average. The most exciting component of such events, the interaction with the other participants, was a bit under-represented. This could have been better if the event was held physically. Some of the participants seemed enthusiastic about the topics, but it was not easy to approach others for a chat. Break-out sessions might have been a good idea, but the program was relatively short. After all the long preparations, the 3-hour-long event ended reasonably quickly. After the event, we received positive feedback from both participants and the speakers.
ATQAM – About Aesthetics and Technical Quality