I am pleased to report that I have successfully defended my doctoral thesis titled "Interactive Remote-Visualisation for Large Displays".
In this work, we investigated methods for interactive remote-visualisation for large high-resolution displays, while also contributing to Molecular Visualisation. The major challenges included the large resolution and unique hardware setup of the large displays. The first requires a high bandwidth, which is typically not available, and the unique setup requires an adaptable system.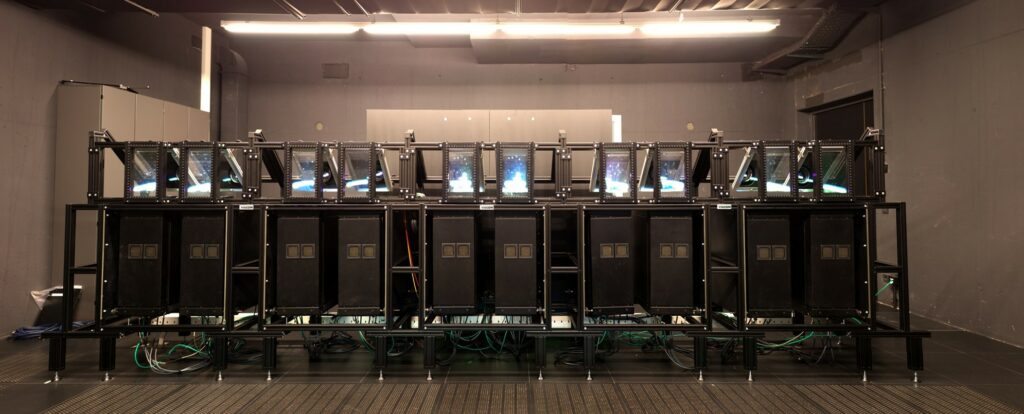 During this thesis, we created an adaptable system that is built on low latency hardware-based video encoding and decoding. This system can be used to share the full resolution content between large displays and offers additional tele-conference capabilities, e.g. remote talks. It was regularly used for the Lecture Series of the SFB/Transregio 161. Consequently, this system allows users to collaborate between two sites that use different display walls with only a minimal delay.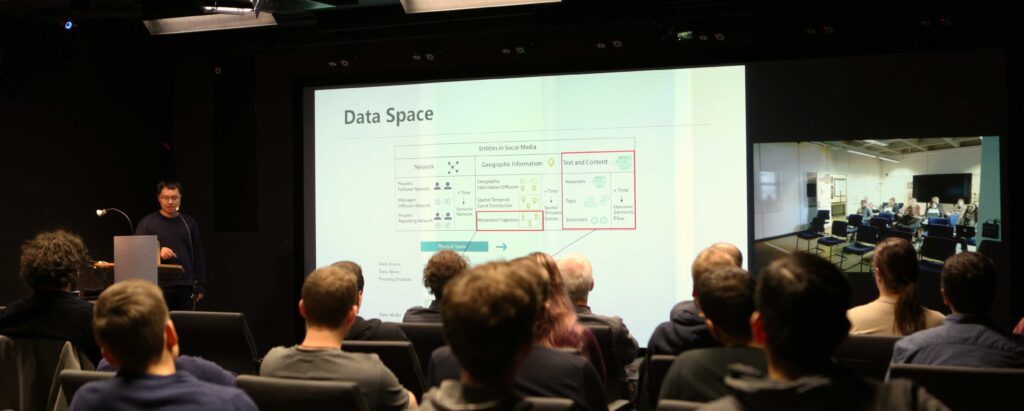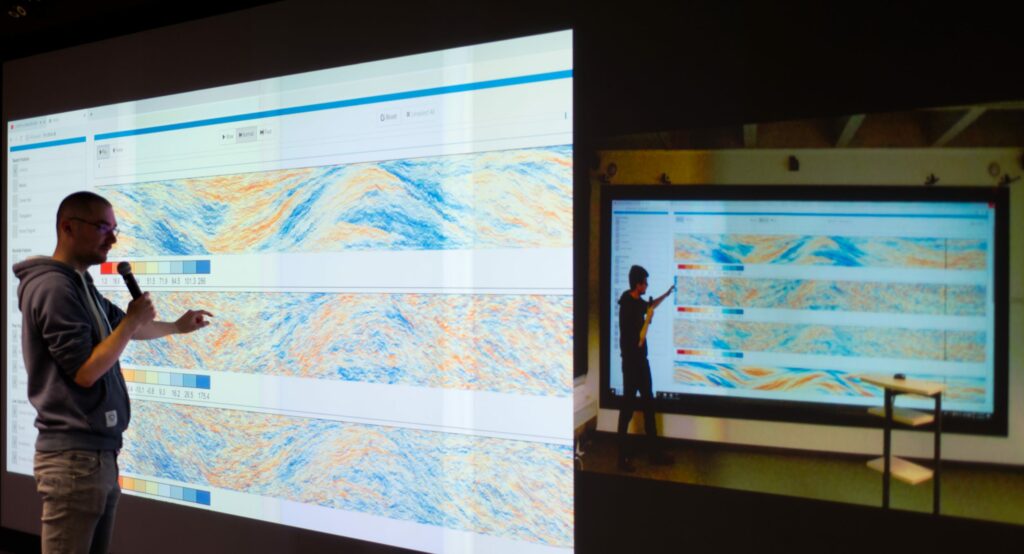 To address the bandwidth limitations, we have developed several methods, which aim to reduce the required bandwidth and the end-to-end latency while still offering high image quality. The aim of these methods is to reduce the image quality and therefore the required bandwidth in regions that are not currently of interest to the users, while those that are of interest remain at a high quality. One example would be the foveated encoding where the gaze of the users are tracked and the quality of the video encoding is adapted based on this information.
I want to thank everyone I had the pleasure to work with, especially my supervisor Thomas Ertl. Finally, I thank the DFG for funding this research within the project INF of the SFB-TRR 161.
Interactive Remote-Visualisation for Large Displays