I'm a PhD student at the Chinese Academy of Science, where I belong to the pattern recognition state key laboratory of the Institute of Automation.  In the past eight months, I have been honored to work at Visual Computing Workgroup led by Prof. Oliver Deussen at the University of Konstanz.  My research area includes data visualization and computer vision. During the stay, I mainly did some exploration on general object detection methods.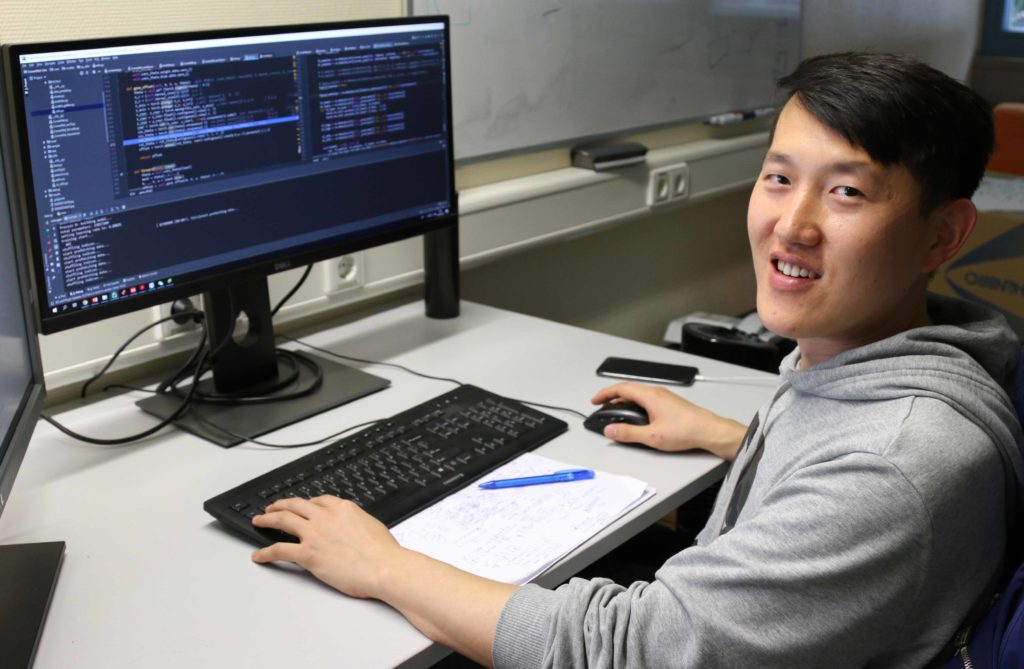 I focused on object detection now, especially for extremely high resolution images with constraint of GPU memory. How to effectively and efficiently detect objects which are with various scales is a big challenge. We proposed a self-supervised feature augmentation network to improve the detection with low-scale input and we have submitted it to TIP. In addition, we try to improve the detection for rotated objects in aerial images and plan to publish a paper in cvpr2020.
Konstanz is a very beautiful and livable city. I am really grateful to Prof. Oliver Deussen for giving me the opportunity for an academic visit. Also, I would like to thank everybody who guided me through this journey. I also thank the SFB-TRR 161 for the support and funding.
Chinese PhD Student visits Konstanz